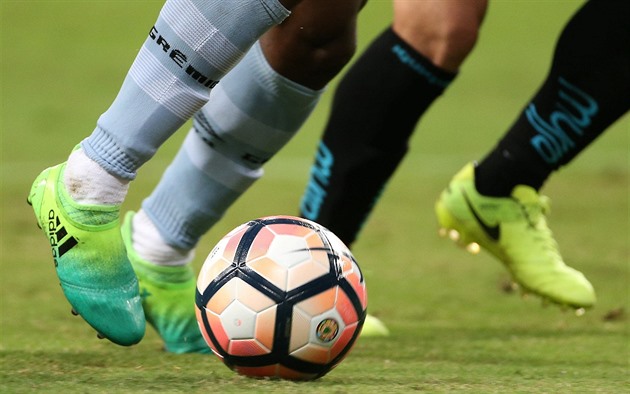 The clubs have decided to abolish the junior league, the head of the League of Football Association (LFA) Dušan Svoboda informed.
"Clubs are convinced that from the point of view of raising players and moving players from the youth to the adult category it is better to act on hosts and in lower competitions than in the junior league, which according to them does not meet the parameters of hard championship matches, "Svoboda said.
The Junior League does not offer competitive matches. There are also players who are on trial and are not registered. Football clubs older than 21 years of age can also play football matches.
Reserves of professional clubs will join the Czech Football League and the Moravian-Silesian Football League.There were sixteen representatives out of twenty who voted for the abolition of the junior league, and only three were absent.
"The teams that will want will create B teams that will then be added to the third league. The reasoning is that the CFL will be expanded to two groups after 16, and MSFL will be expanded in some form, "Svoboda explained.
The junior league attracted particular attention with unusual results. For example, two weeks ago, a 4: 8 result was born in the junior league, Dukla won on Slavia. Sparta drew in Jablonec 4: 4…
The competition has been playing since the 2012/13 season, from the original 18 teams to 20.The junior league is divided into two groups – Czech and Moravian.
This season the junior league is divided into two groups – Czech and Moravian. The next year will be her last.
"The problem was that since the start of the junior league, some officials and clubs questioned it, creating a negative PR around it. The levels of any competition, and the junior leagues in particular, always determine the players who play it.And that is the responsibility of the management of the individual clubs, which some of the clubs have left to the puppy or the host, "Svoboda thought.
" The original idea was that there would be players playing there who do not have a team yet already exceed the youth category. But it would have to work with all the clubs. If not, the level of the competition is just devaluing, "the LFA chief added.